A Website is an absolute must for any business.
In the digital world of online commerce
having a market presence for your business and brand is imperative.
Know the Facts
A Website tells your brands story.
Business websites have evolved from a mere online presence to an essential cornerstone of success. The need for a website stems from the fact that consumers now heavily rely on the internet to discover, research, and engage with businesses. Without a well-designed and informative website, a business risks being invisible to potential customers who turn to search engines and online directories to find products and services. A website serves as a digital storefront that operates around the clock, allowing customers to explore offerings, obtain vital information, and even make purchases at their convenience.
This is of paramount importance for staying competitive in a rapidly evolving market. In an era where online interactions and transactions are the norm, having an engaging and user-friendly website can differentiate a business from its competitors. A well-optimized website not only showcases products and services but also communicates the brand's unique value proposition, establishes credibility, and builds trust with visitors. Through strategic use of content, visuals, and interactive elements, a website can engage visitors in a way that traditional advertising methods simply cannot replicate. It enables businesses to tap into broader audiences, expand their reach beyond physical locations, and adapt to changing customer behaviors. As competition intensifies in the digital realm, a robust website becomes an indispensable tool for capturing market share and fostering lasting customer relationships.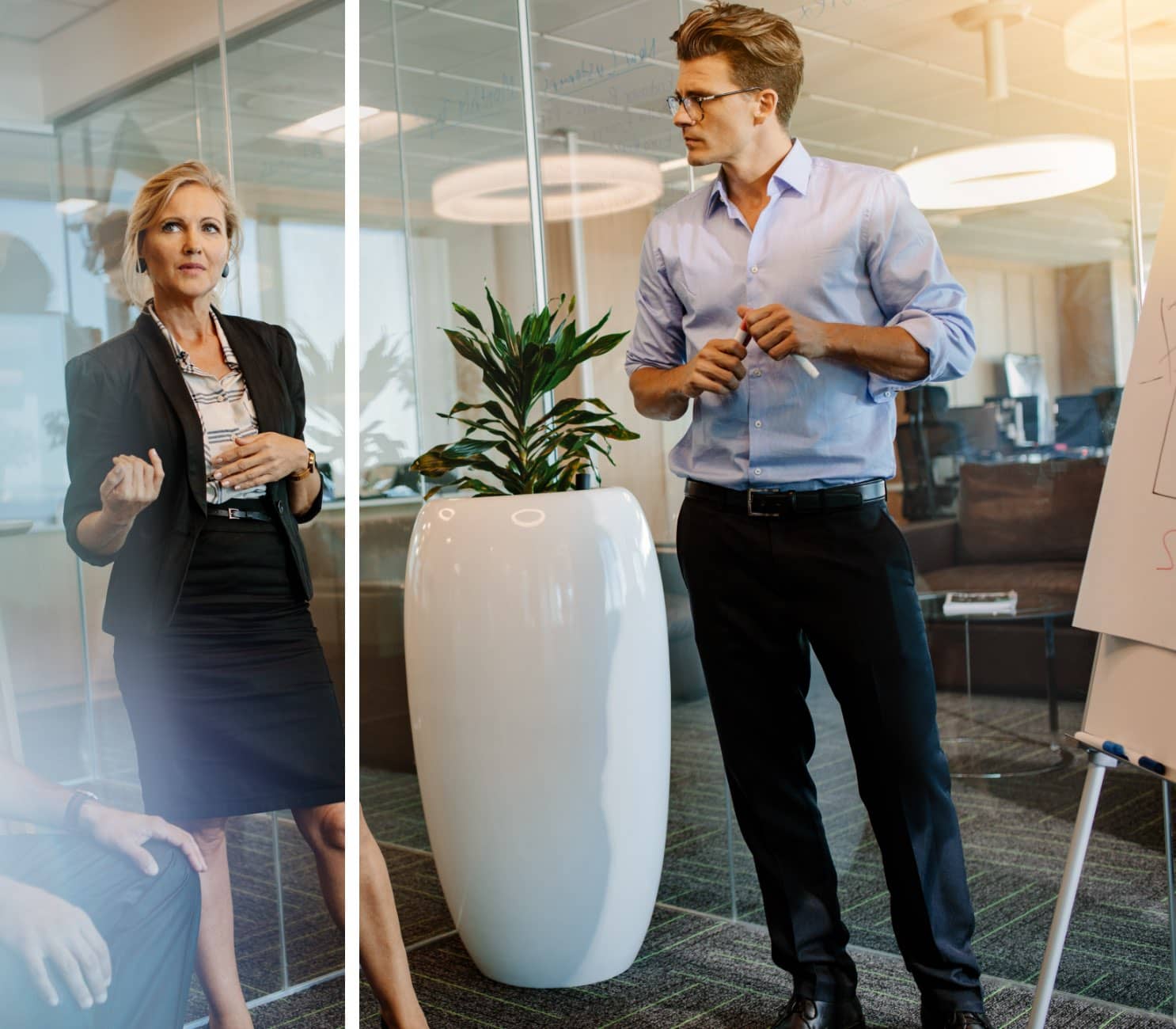 Let's Do This!
Makes sense doesn't it?  Let's get you setup.
Looking for a different service?
Give us more details about your project. Whether your interested in Social Media Promotion, Google Ads or Web Design, we'll custom tailor a solution you can't refuse.
Email Us