Boring Legal Stuff
BOVRBON – Website Privacy Policy
Last Updated: January 1, 2023
1. Introduction
Welcome to the BOVRBON website ("Website"). This Privacy Policy explains how BOVRBON ("we," "our," or "us") collects, uses, discloses, and protects your personal information when you use our Website. By accessing or using our Website, you consent to the practices described in this Privacy Policy. If you do not agree with this Privacy Policy, please refrain from using our Website.
2. Information We Collect
2.1. Personal Information: We may collect personal information that you voluntarily provide when you contact us, sign up for newsletters, or fill out forms on our Website. This information may include your name, email address, phone number, and other relevant details.
2.2. Usage Information: We may collect non-personal information about your interactions with our Website, such as your IP address, browser type, operating system, and the pages you visit.
3. How We Use Your Information
3.1. To Provide Services: We may use your personal information to respond to your inquiries, provide you with information about our services, and communicate with you.
3.2. Marketing and Communications: We may send you marketing communications, newsletters, and updates about our services, events, and promotions. You can opt-out of these communications at any time.
4. Information Sharing
4.1. Service Providers: We may share your information with trusted service providers who assist us in operating our Website and delivering our services.
4.2. Legal Compliance: We may disclose your information if required to do so by law, legal process, or government request, or to protect the rights, property, or safety of BOVRBON, our users, or others.
5. Data Security
We take reasonable measures to protect your personal information from unauthorized access, disclosure, alteration, or destruction. However, no method of transmission over the internet or electronic storage is completely secure, and we cannot guarantee absolute security.
6. Your Choices
You have the right to access, correct, or delete your personal information. You may also opt-out of receiving marketing communications from us by following the unsubscribe instructions provided in our emails.
7. Third-Party Websites
Our Website may contain links to third-party websites. We are not responsible for the privacy practices or content of these third-party sites. We encourage you to read the privacy policies of those websites.
8. Changes to this Privacy Policy
We may update this Privacy Policy from time to time to reflect changes in our practices or for other operational, legal, or regulatory reasons. The updated Privacy Policy will be posted on our Website with the "Last Updated" date.
9. Contact Information
If you have any questions or concerns about this Privacy Policy or our data practices, please contact us at: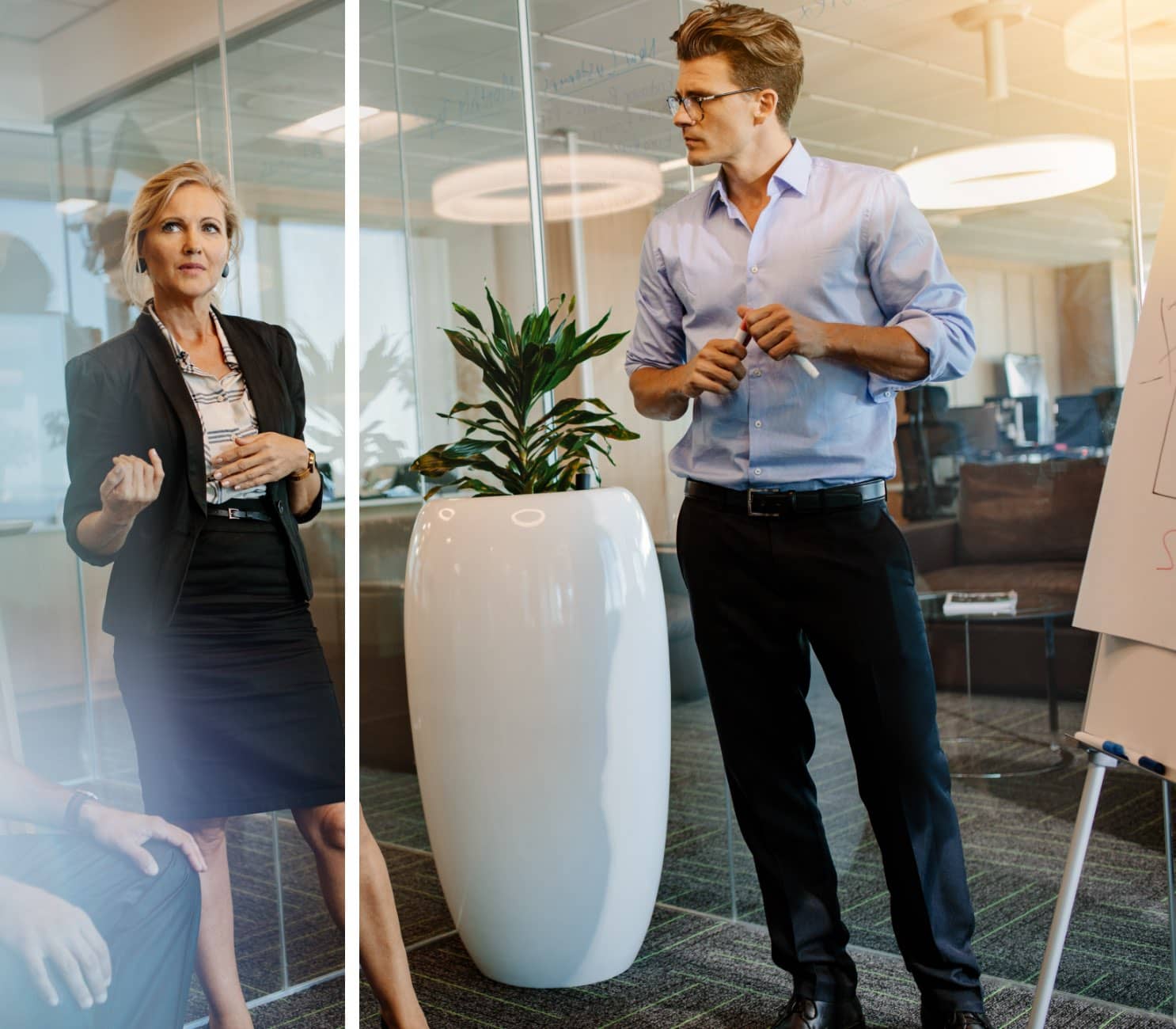 Let's Work Together
We're awesome at what we do. And you deserve the best! Get in touch.
Looking for a different service?
Give us more details about your project. Whether your interested in Social Media Promotion, Google Ads or Web Design, we'll custom tailor a solution you can't refuse.
Email Us