Boring Legal Stuff
This disclaimer outlines the terms and conditions governing the use of the BOVRBON website. By accessing this website, you agree to comply with and be bound by the following terms and conditions. If you do not agree to these terms, please refrain from using our website.
Accuracy of Information: The information provided on this website is for general informational purposes only. While we strive to maintain accurate and up-to-date information, we make no representations or warranties of any kind, express or implied, about the completeness, accuracy, reliability, suitability, or availability of the information, products, services, or related graphics contained on this website for any purpose. Any reliance you place on such information is strictly at your own risk.
Professional Advice: The content on this website is intended as professional advice. It is essential to consult with our qualified professionals or experts before making any decisions based on information obtained from this website. We disclaim all liability and responsibility arising from any reliance placed on such materials by any visitor or customer to our site or anyone informed of its contents.
Third-Party Links: Our website may contain links to third-party websites for your convenience and information. These links do not signify that we endorse these websites or their content. We have no control over the nature, content, and availability of these external sites. Therefore, we are not responsible for any information, products, services, or content provided by these third-party websites. Users who access these links do so at their discretion.
Copyright and Trademarks: This website and its content, including but not limited to text, graphics, logos, images, and multimedia elements, are protected by copyright and trademark laws. All rights are reserved. Reproduction of any part of this website without prior written permission is prohibited, except for personal, non-commercial use.
Changes to Disclaimer: BOVRBON reserves the right to modify or update this disclaimer at any time without prior notice. It is your responsibility to check for changes periodically.
Jurisdiction: This disclaimer shall be governed by and construed in accordance with the laws of the State of New York. Any disputes arising from the use of this website are subject to the exclusive jurisdiction of the state and federal courts located in New York.
By using our website, you acknowledge and agree to the terms and conditions outlined in this disclaimer. If you have any questions or concerns about this disclaimer, please contact us at [email protected].
Last Updated: January 1, 2023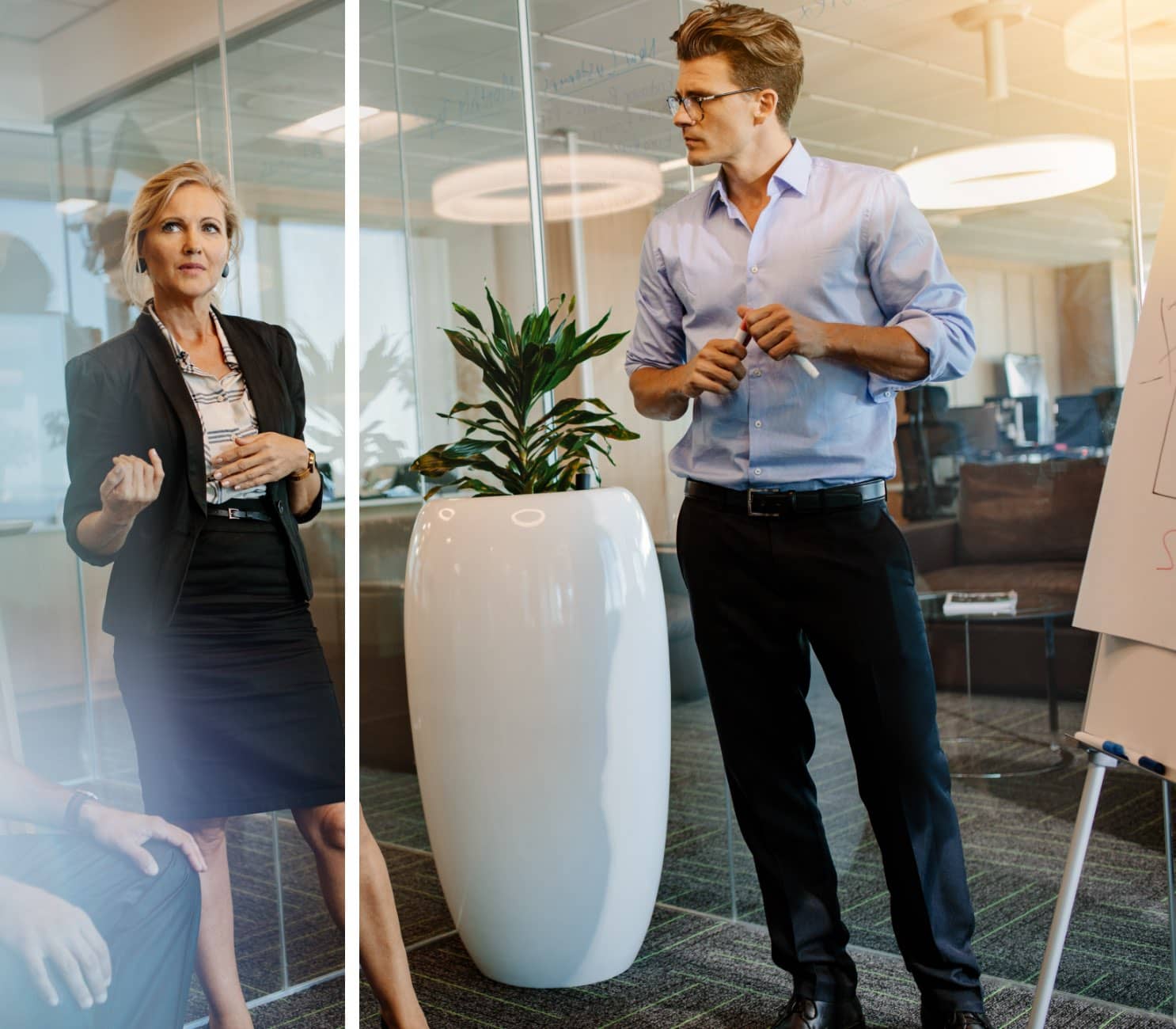 Let's Work Together
We're awesome at what we do. And you deserve the best! Get in touch.
Looking for a different service?
Give us more details about your project. Whether your interested in Social Media Promotion, Google Ads or Web Design, we'll custom tailor a solution you can't refuse.
Email Us