Amplify your presence with our digital expertise.
We help brands increase their visibility to consumers using the most powerful marketing tools available.
Highly Rated
We believe in helping brands grow their audience and revenue thru our engaging strategies.
In the Business of B2C
With extensive expertise in working with B2C businesses, BOVRBON understands the
intricate dynamics of consumer markets
and excels in crafting data-driven strategies
that resonate with target audiences, fostering
brand loyalty and driving conversions. Our
deep understanding of consumer behavior
enables us to unlock the full potential of B2C businesses, maximizing their reach,
engagement, and revenue in today's
competitive marketplace.
We've Got Your Back
By actively listening to our clients' needs and thoroughly understanding their unique customer base, we effectively tailor our campaigns to deliver targeted marketing solutions that drive meaningful engagement and growth.
More
What We Do
Serving NYC & New Jersey Since 2009
BOVRBON is a digital marketing and advertising agency that specializes in driving business growth through strategic online campaigns. Our team of experts is dedicated to maximizing your brand's online presence and delivering exceptional results.
We offer a comprehensive suite of services, including Google Ads Campaigns, Paid Social Media Ads, Search Engine Optimization (SEO), Voice Search Optimization, Text Message Marketing, and Email Marketing.
With our innovative strategies and data-driven approach, we help businesses effectively reach their target audience, boost conversions, and achieve long-term success in the digital landscape. Partner with BOVRBON to take your online marketing efforts to new heights and stay ahead of the competition.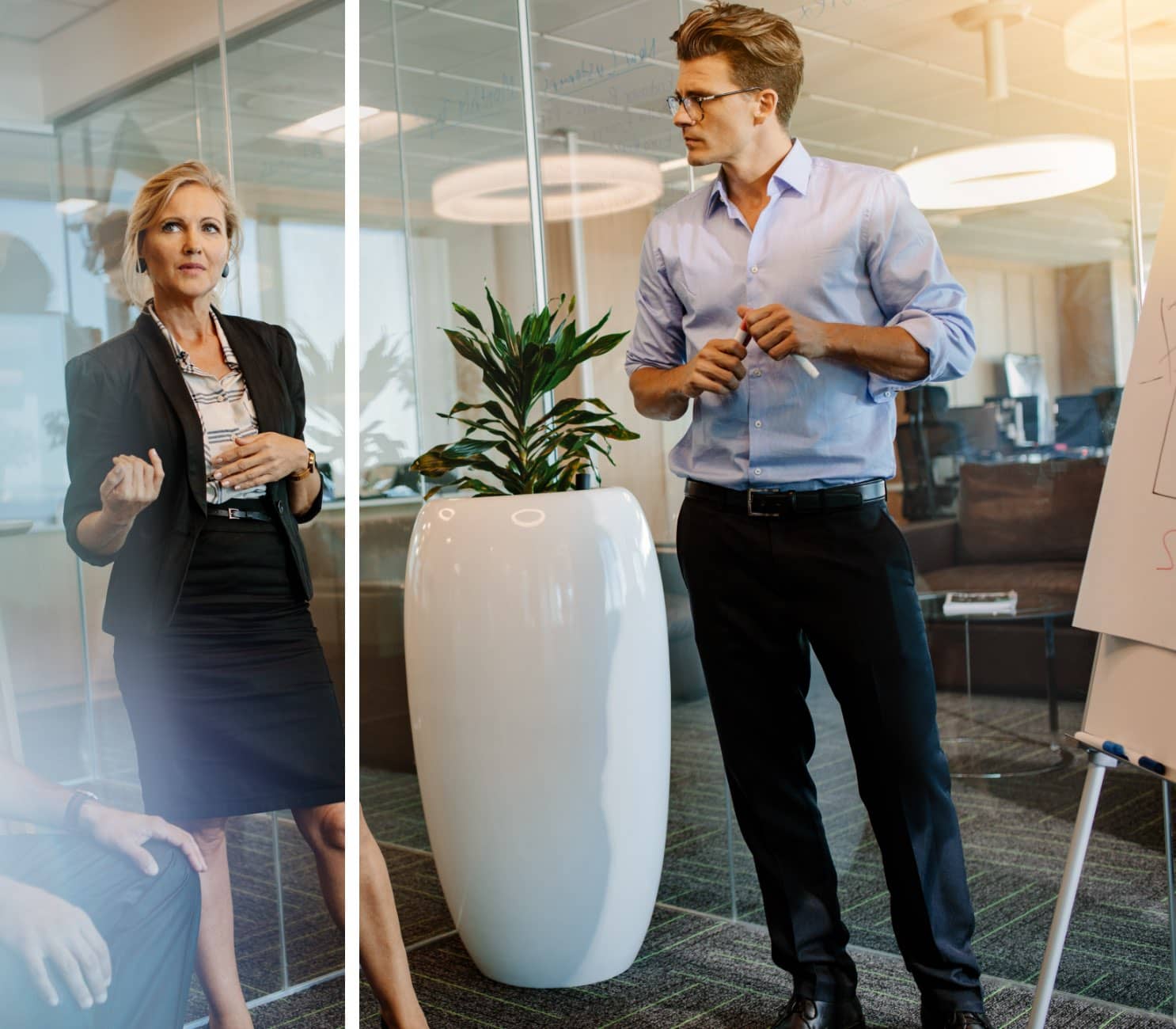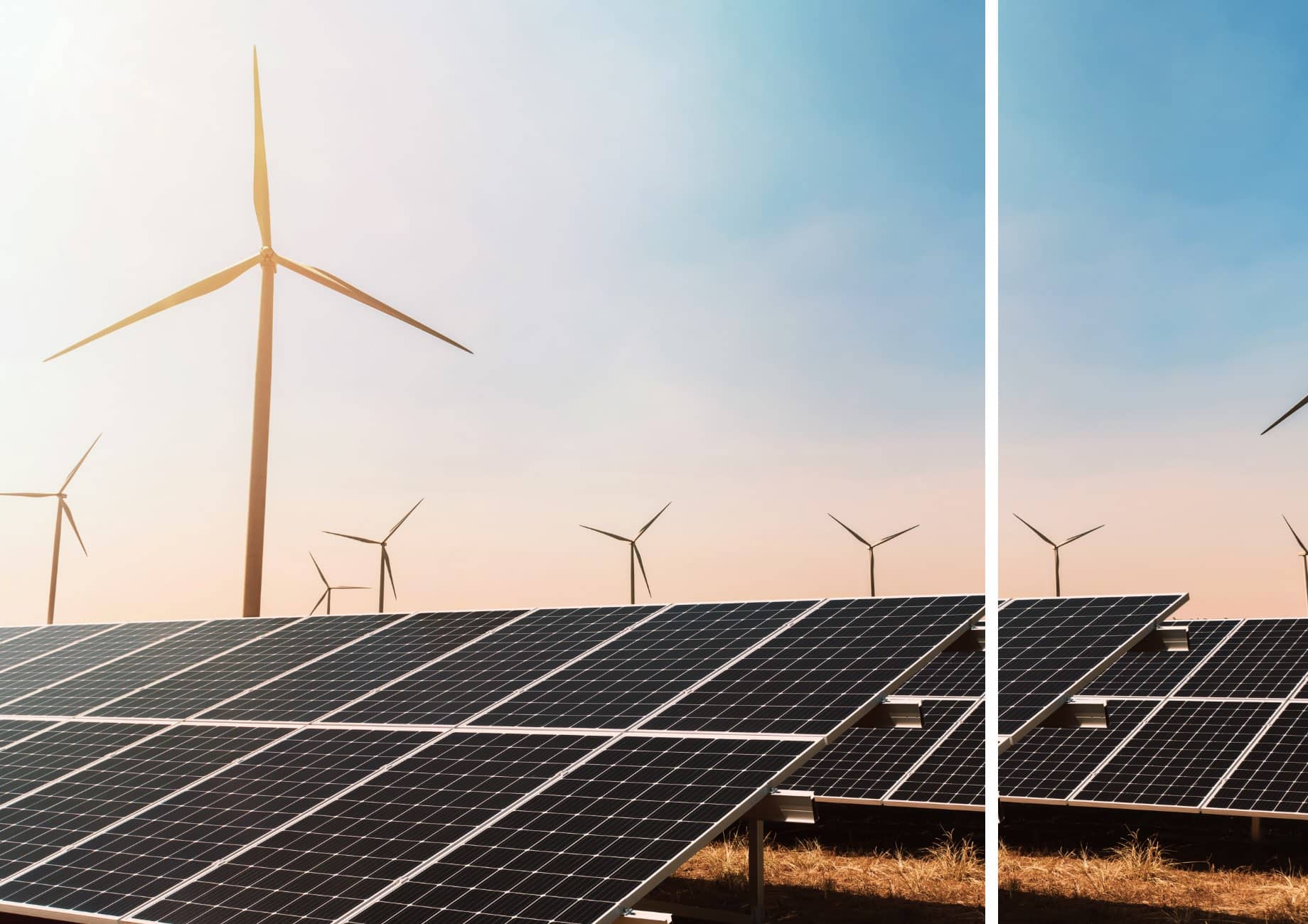 But Wait, There's More
We Are a Full Service Agency
From small startups to large enterprises, BOVRBON provides tailored solutions that seamlessly integrate with your marketing needs, driving increased online traffic, social media engagement, search engine visibility, and reach across all digital devices.
We also specialize in Web Design and Development, E-commerce Solutions, Graphic Design, Branding and Content Creation.
── Learn More
Industry Experts
Knowing the Marketplace Makes a World of Difference.
Industries we have served and helped our clients grow their presence, audience and revenue in, include:
E-commerce
Financial Services
Medical
Real Estate
Legal Practice
Food & Beverage
Skilled Professionals
Non Profit
Fitness
Politics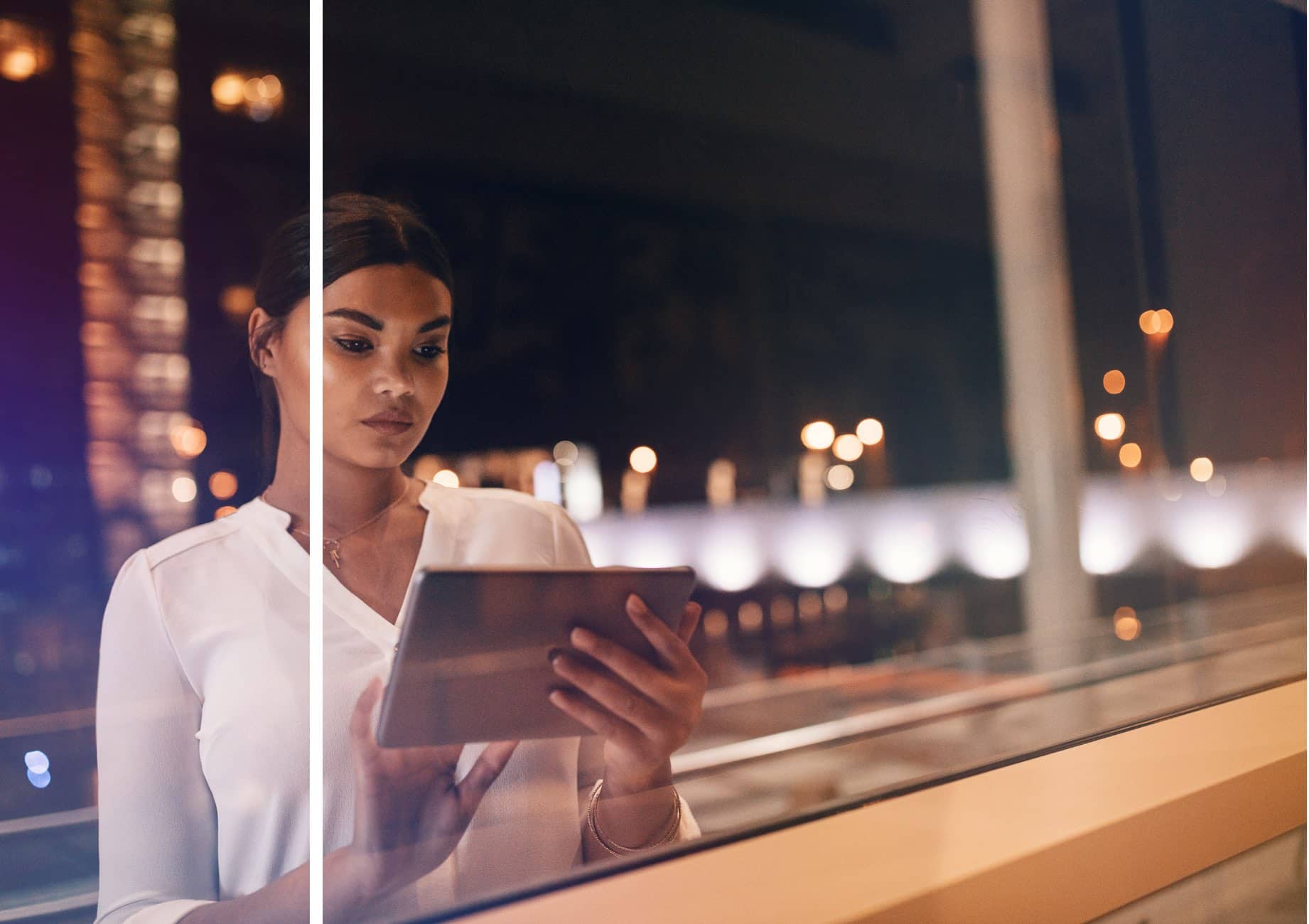 Get In Touch
Want to chat?  We'd love to hear from you.
Give us more details about your project. Whether your interested in Social Media Promotion, Google Ads or Web Design, we'll custom tailor a solution you can't refuse.
Let's talk — Send a message