Boring Legal Stuff
BOVRBON – Website Terms and Conditions
1. Introduction
Welcome to the BOVRBON website ("Website"). These terms and conditions ("Terms") govern your use of our Website. By accessing or using our Website, you agree to abide by these Terms. If you do not agree to these Terms, please refrain from using our Website.
2. Use of the Website
2.1. Eligibility: You must be at least 18 years old and have the legal capacity to enter into binding contracts to use our Website.
2.2. Account Registration: Some areas of our Website may require you to create an account. You are responsible for maintaining the confidentiality of your account information and are liable for all activities that occur under your account.
3. Intellectual Property
3.1. Content Ownership: All content on our Website, including text, graphics, logos, images, videos, and software, is protected by copyright and other intellectual property laws. You may not use, reproduce, distribute, or modify any content from our Website without our prior written consent.
4. Services and Contracts
4.1. Service Agreements: Any services provided by BOVRBON are subject to separate service agreements or contracts, which will detail the scope, terms, and conditions specific to those services.
5. Privacy and Data
5.1. Privacy Policy: Our collection and use of your personal information are governed by our Privacy Policy. By using our Website, you consent to the practices described therein.
6. Limitation of Liability
6.1. Disclaimer: The information on our Website is provided "as is" without warranties of any kind, either express or implied. BOVRBON disclaims all liability for any damages or losses resulting from the use of our Website or reliance on its content.
7. Termination
7.1. Termination: BOVRBON reserves the right to terminate or suspend your access to our Website at our discretion, without notice, for any reason, including if we believe you have violated these Terms.
8. Governing Law
8.1. Governing Law: These Terms shall be governed by and construed in accordance with the laws of the State of New York, without regard to its conflict of law principles.
9. Changes to Terms
9.1. Changes: BOVRBON may revise these Terms at any time without notice. Your continued use of our Website constitutes acceptance of the updated Terms.
10. Contact Information
10.1. Contact: If you have any questions or concerns about these Terms or our Website, please contact us at [email protected].
These Terms and Conditions were last updated on January 1, 2023.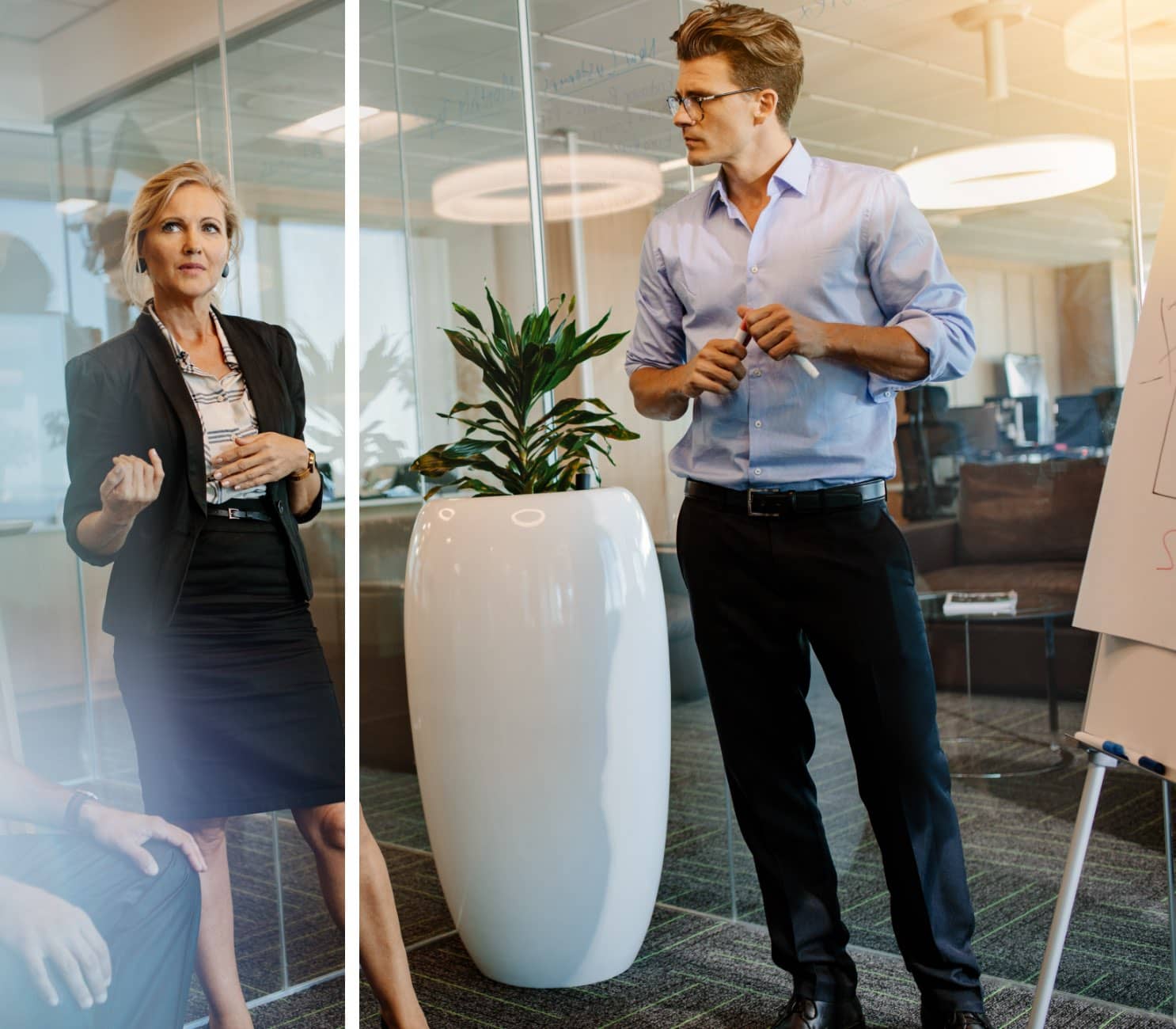 Let's Work Together
We're awesome at what we do. And you deserve the best! Get in touch.
Looking for a different service?
Give us more details about your project. Whether your interested in Social Media Promotion, Google Ads or Web Design, we'll custom tailor a solution you can't refuse.
Email Us