Grow your business through social media advertising.
Start running sponsored ads across Facebook, Instagram and Tiktok and watch your business skyrocket.
Know the Facts
Why Social Media Ads Work.
Using social media advertising offers businesses the opportunity to reach a vast and highly targeted audience, increasing brand visibility and awareness. Additionally, it allows for precise ad targeting based on demographics, interests, and behaviors, maximizing the chances of engaging with the right audience and driving conversions.
77% of businesses use social media to reach customers.

90% of users follow at least one brand on social media

54% of internet users turn to social media to research products.

33% of internet users would rather contact a brand via social media than call them.

76% of social media users have purchased something they saw on social media.

Half of millennials trust influencers' product recommendations.

Nearly half of social media users (48%) have bought something after seeing an ad.

Social media advertising is the second biggest market in digital ads.

The U.S. is the largest social media ad market in the world.

More than 4.74 billion people across the world use social media, and in 2022, the number of social media users increased by 4.2%.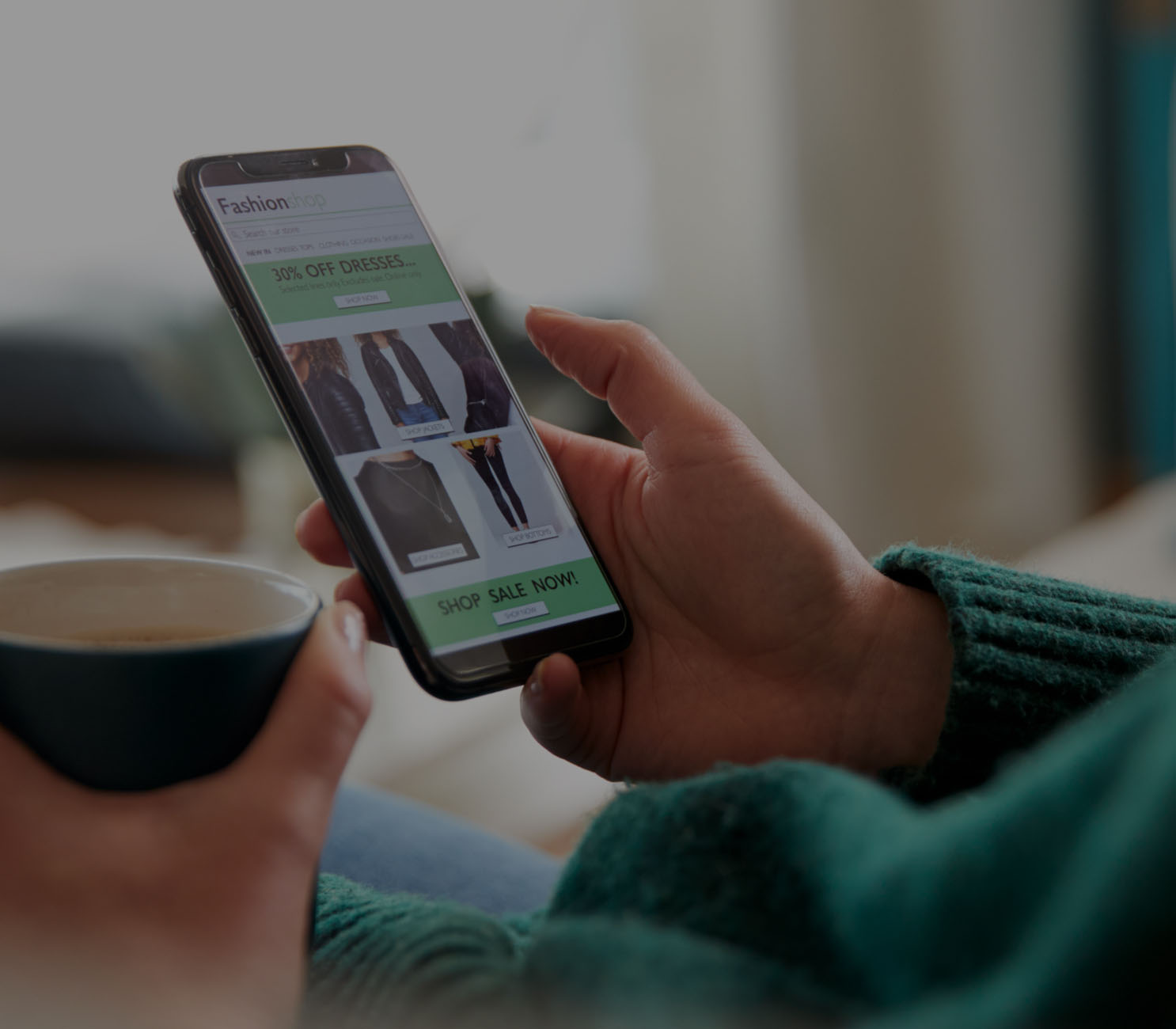 Let's Do This!
Makes sense doesn't it?  Let's get you setup.
Looking for a different service?
Give us more details about your project. Whether your interested in Social Media Promotion, Google Ads or Web Design, we'll custom tailor a solution you can't refuse.
Email Us