Take your social media up a notch with custom created content.
Whether it's short form video for stories and reels or photos for scheduled posts, make your content pop!
Know the Facts
Why custom Content Creation is so important.
Custom-created content for social media gives you unique and tailored posts, images, videos, and other media specifically designed to resonate with your audience or brand identity. Unlike generic content, custom-created content is crafted with a deep understanding of the target audience's preferences, interests, and behaviors.
This approach allows brands to establish a more authentic and engaging online presence, fostering stronger connections and higher levels of interaction. By aligning content with the brand's values and the audience's expectations, custom-created content maximizes the potential for meaningful engagement and successful communication across all social media platforms.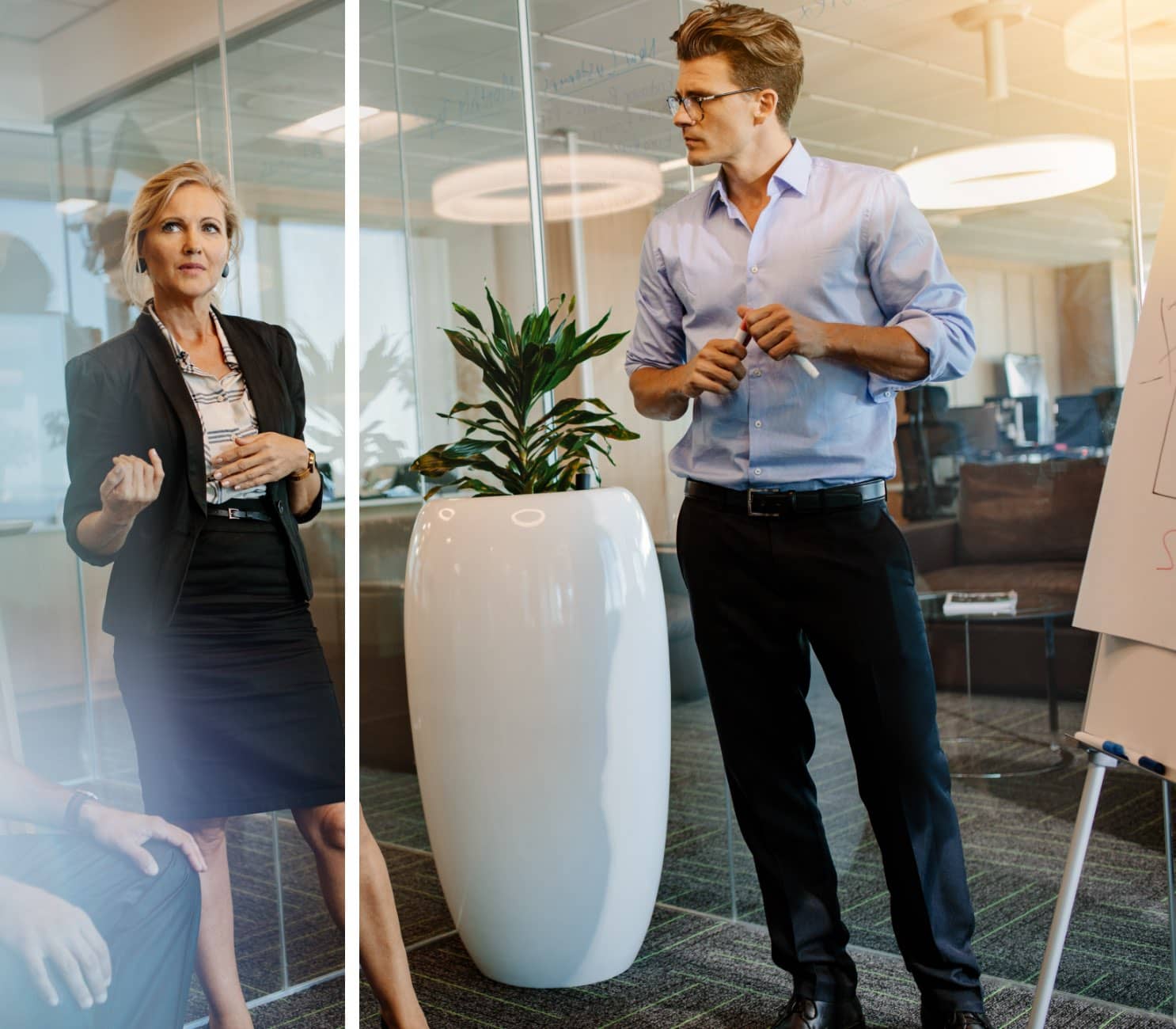 Let's Do This!
Makes sense doesn't it?  Let's get you setup.
Looking for a different service?
Give us more details about your project. Whether your interested in Social Media Promotion, Google Ads or Web Design, we'll custom tailor a solution you can't refuse.
Email Us